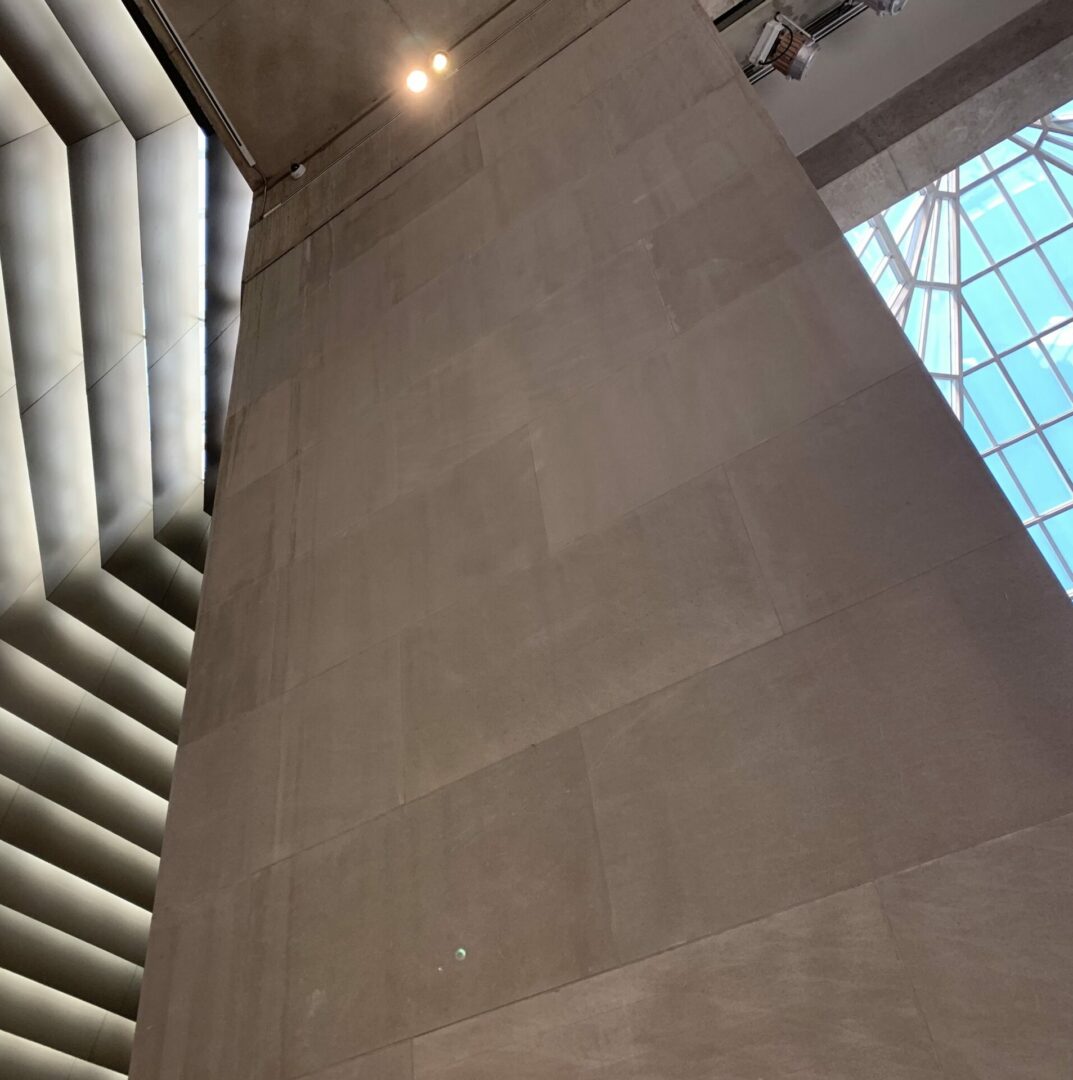 Drug Development Solutions
Burt Consultancy, LLC. provides strategic, and phase-specific, drug development consultancy services. It has a wide network of multi-disciplinary subject-matter experts ready to be mobilized to manage your asset's developmental needs. 
Join our AAPS Phase-0 webinar on February 4th, 2021, 9:30-11:00 am EST. Register at: AAPS-webinar-Phase-0
Drug Development Consultancy
Burt Consultancy provides strategic drug development consultancy services, with an emphasis on early phase including Phase-0/Microdosing approaches. These life-cycle support services include mobilization of subject-matter experts, optimization of test article characteristics, program planning, efficient application of methodologies and technologies, and go-no-go decision support. Ultimately, this approach aims at maximizing business goals through realization of cross-disciplinary strategic, scientific, operational, educational, and process improvement objectives.
About Phase-0/Microdosing: https://rdcu.be/b61rf
Burt Consultancy Philosophy
The test article is at the center of the strategic approach. Through its chemical properties, target characteristics, healthcare needs, and competitive environment dynamics, it drives and guides development. In addition, the developmental approach makes creative use of the versatility of developmental disciplines to maximizes signal detection and arrive at optimal developmental decisions.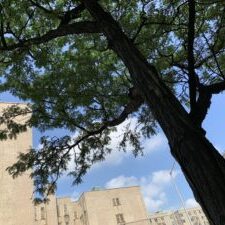 The core expertise of this drug development consultancy is in early phase clinical development, CNS drug and device development, and drug development life-cycle management, based on leadership roles in industry, academic CRO, and consultancy projects. The scope is further expanded through consultancy experience and collaborative network expertise across all phases of development, all therapeutic areas (including rare diseases and pediatrics), with small molecules and biologics.
Drug development is an emerging area of professional specialty. To be successful, clinical development experts have to connect and mobilize multi-disciplinary collaborations. Such collaborations should be specifically tailored to the needs of the test article, the healthcare system, and the competitive environment. In addition, they should lead to feasible and efficiently executed programs, and, most importantly, to meaningful and actionable results. Our international multi-disciplinary network of drug development experts is here to make this vision a reality for your developmental programs.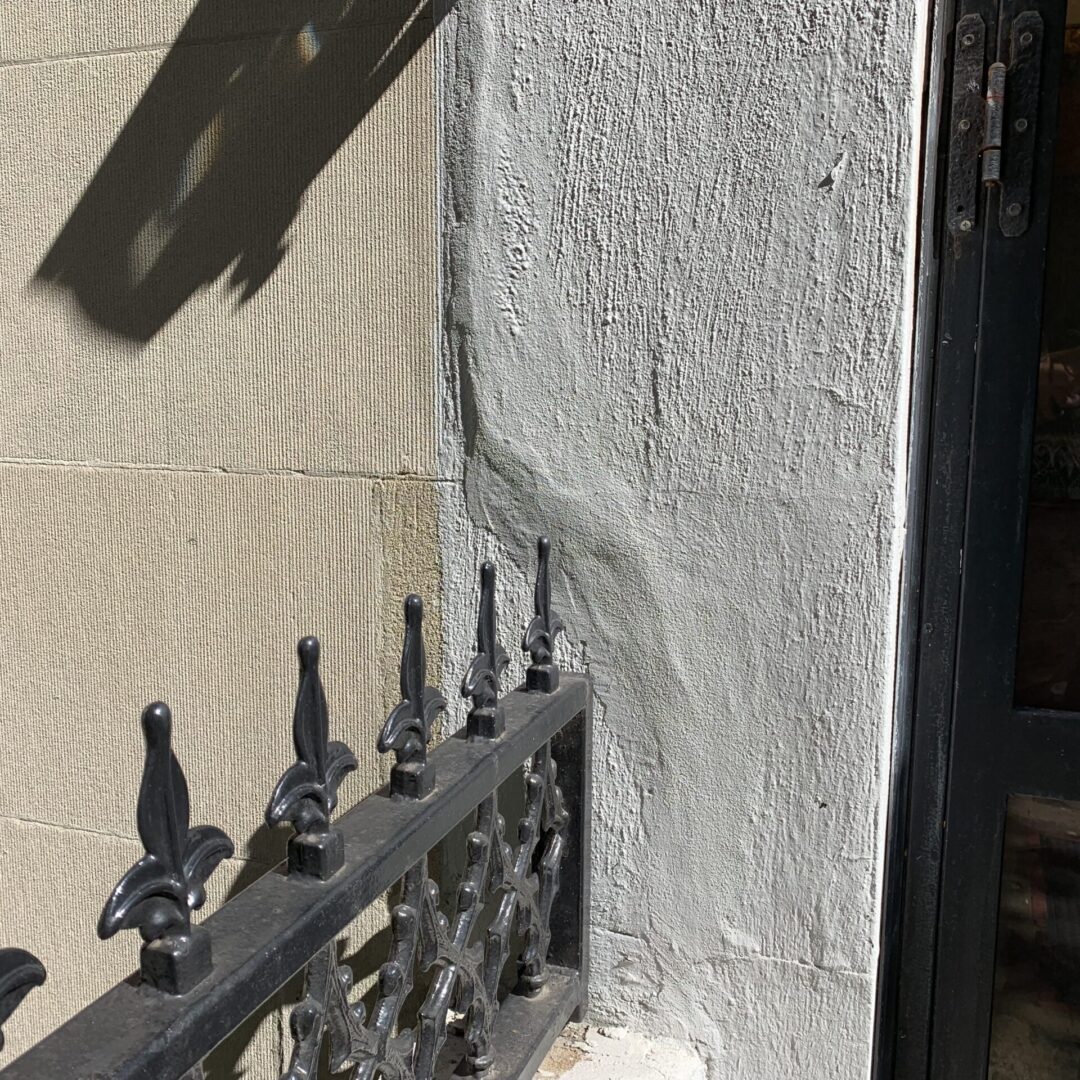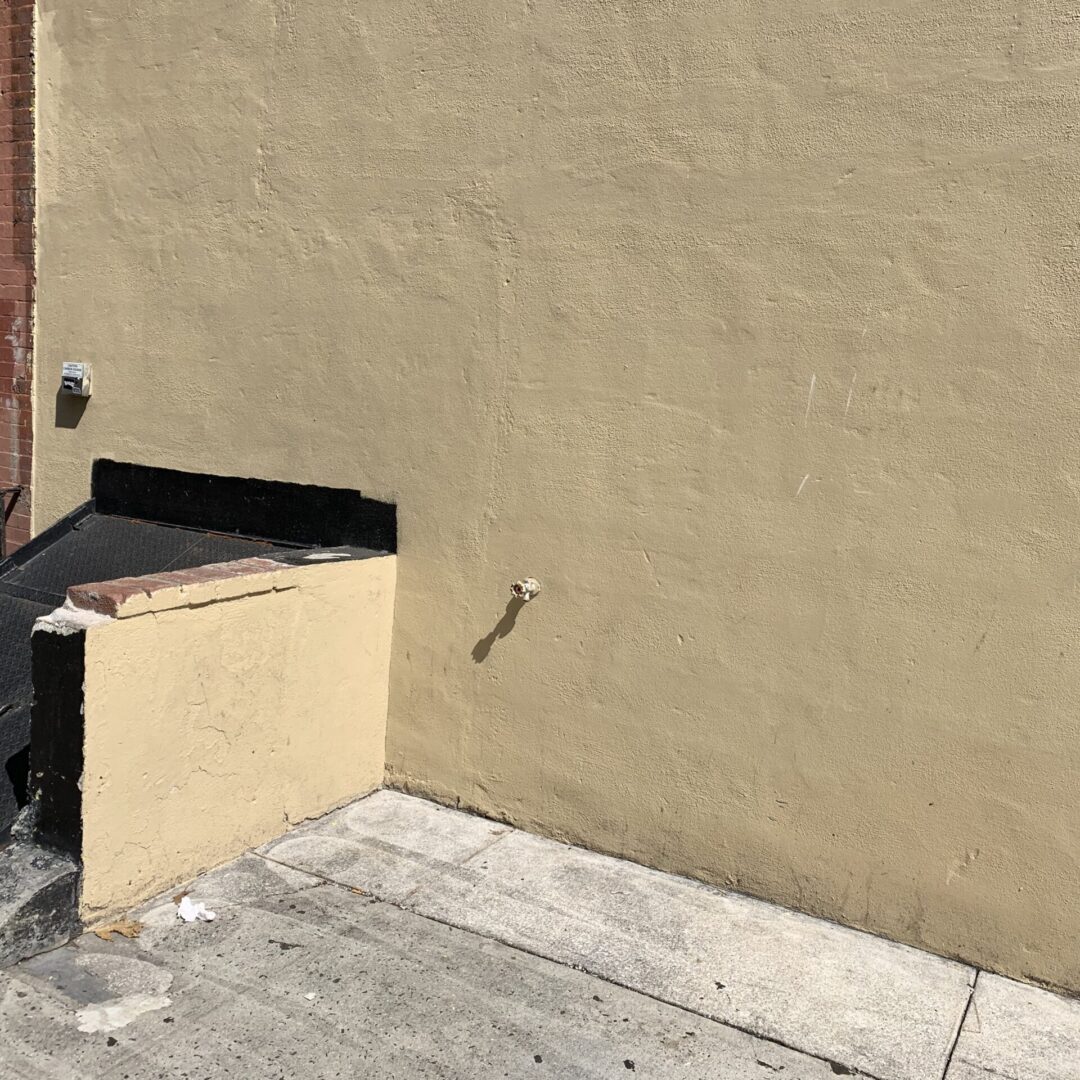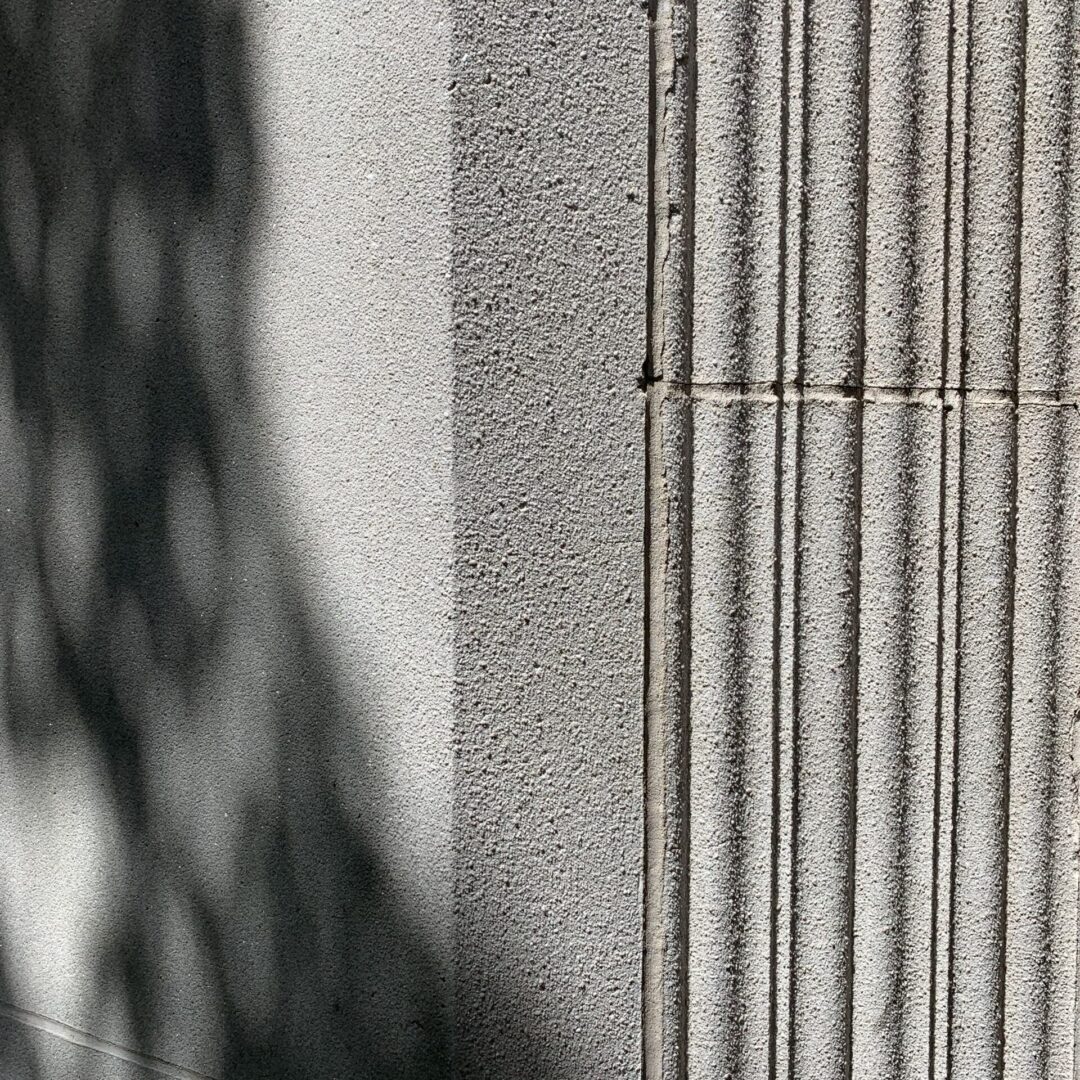 The drug development consultancy services include strategic support such as life-cycle management. This is applied at each stage of development by considering a range of stage-specific tests. Capitalizing on emerging knowledge about the test article and competitive environment, such tests are meant to exploit potentially important developmental opportunities. This is done in a timely fashion by subject-specific experts who are connected in real-time to the development team. Burt Consultancy provides sponsors with such support (see examples under 'Portfolio).
A highly qualified international inter-disciplinary collaborative team at your disposal to provide strategic, scientific, methodological, and operational consultations in clinical research and drug development
We want to hear from you about your assets, your challenges, your needs. Let our collective expertise bring the solutions your development programs need. Contact us!